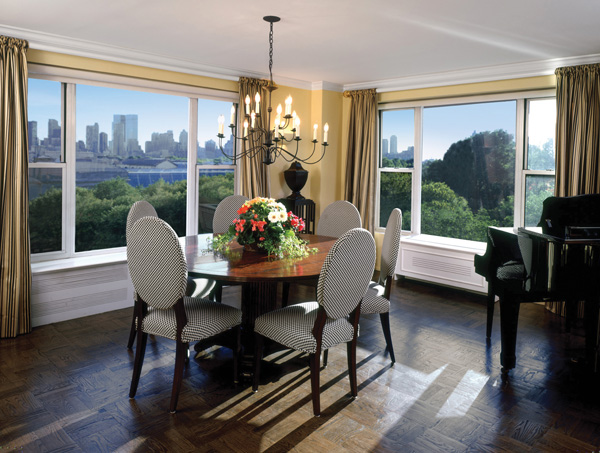 Reduce Glare by filtering visible light, window film can further add to the comfort of your home while enhancing the ability to control fading. You are able to enjoy an "open" and "clear" view of the world without the unwanted glare.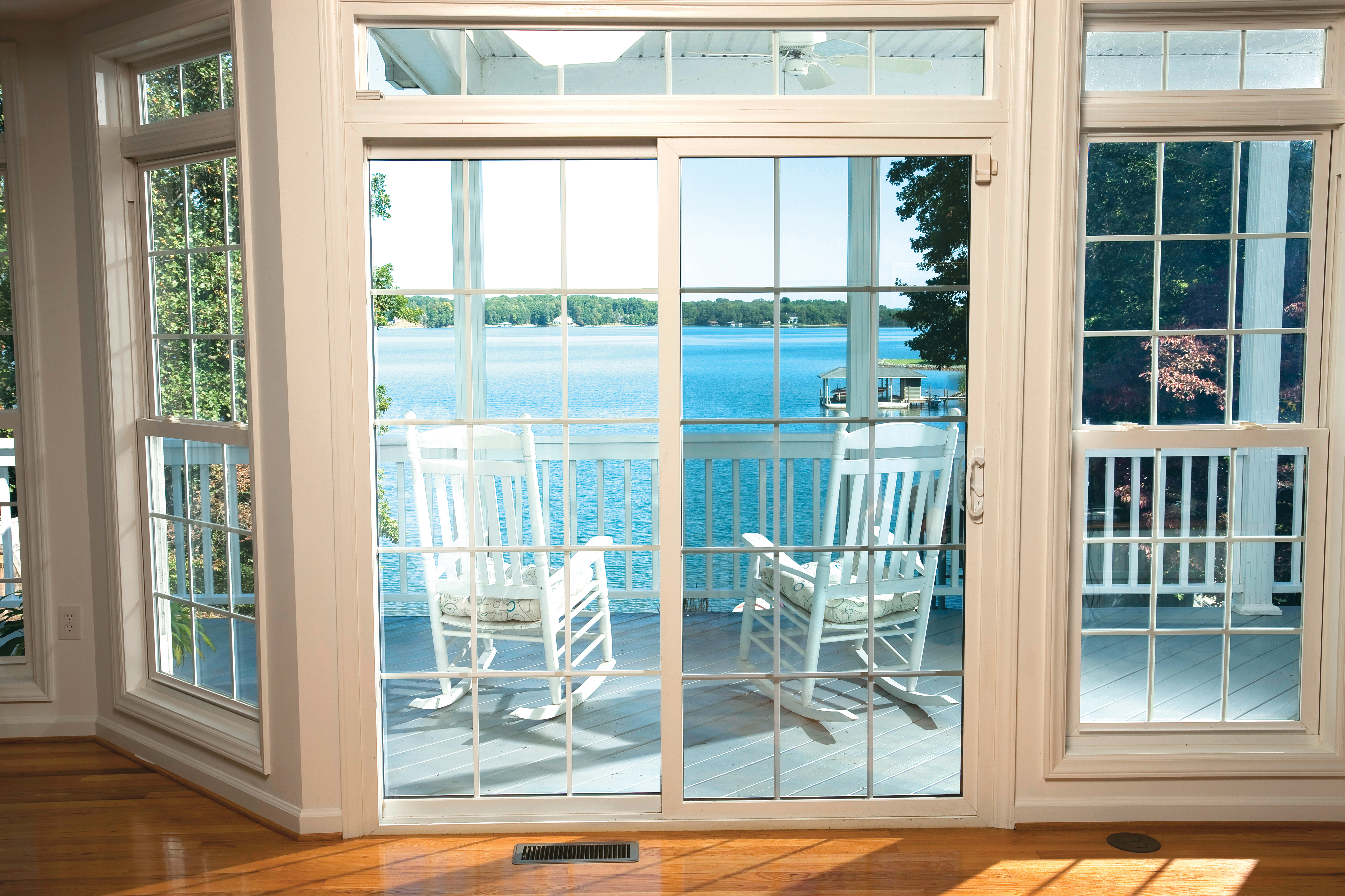 Year Round Comfort: Vista window film can reject up to 87% of the incoming solar energy, reducing utility bills. And, by keeping heat inside the room in the winter and reflecting the hot sun in the summer, you stay comfortable all year around. Vista reduces annoying glare that can prevent you from working at your computer, doing paperwork or watching television.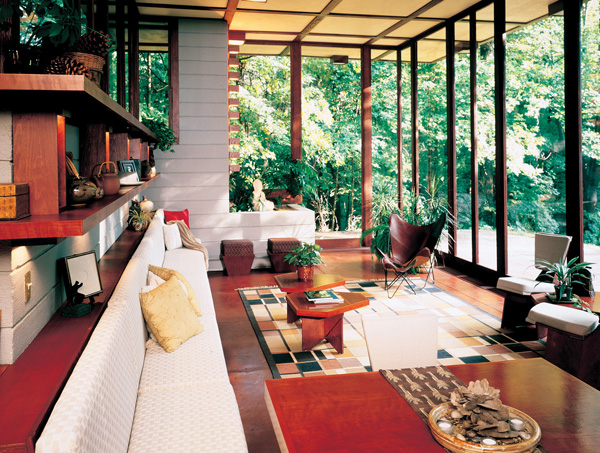 Protection from Fading: The installation of Vista window film can drastically reduce uv damage, enabling most fabrics and furnishings to look fresh and vibrant for years to come. Our films have 99.9% UV rejection.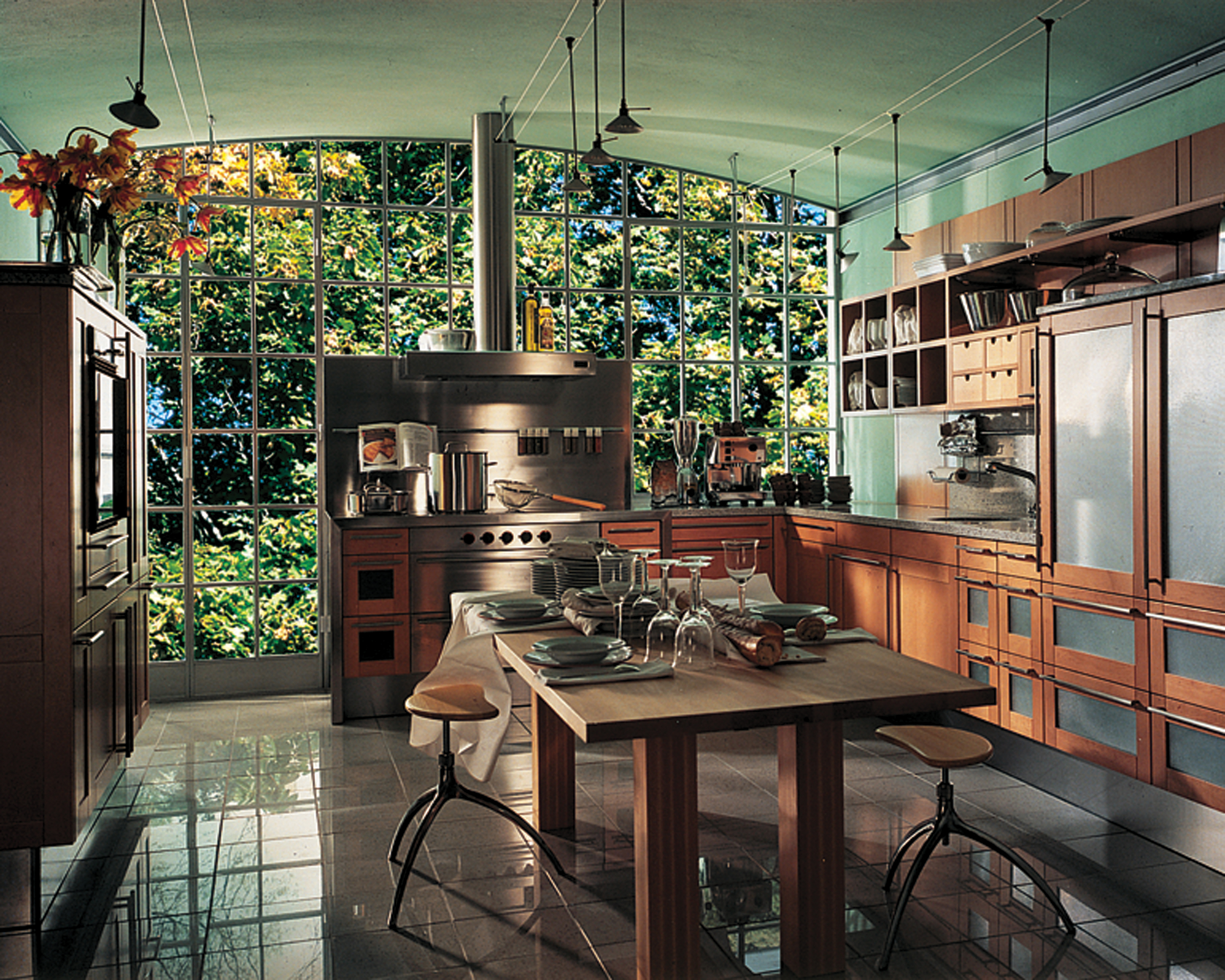 Safety: Window films are micro-thin film composed of polyester and metallized coating bonded by adhesives helping protect against flying glass fragments from breakage due to vandalism, the elements, or accidents. While no window or film can offer 100% protection against these problems, window film can minimize your loss.

Solar Technology... clearly the leaders in the window film industry.