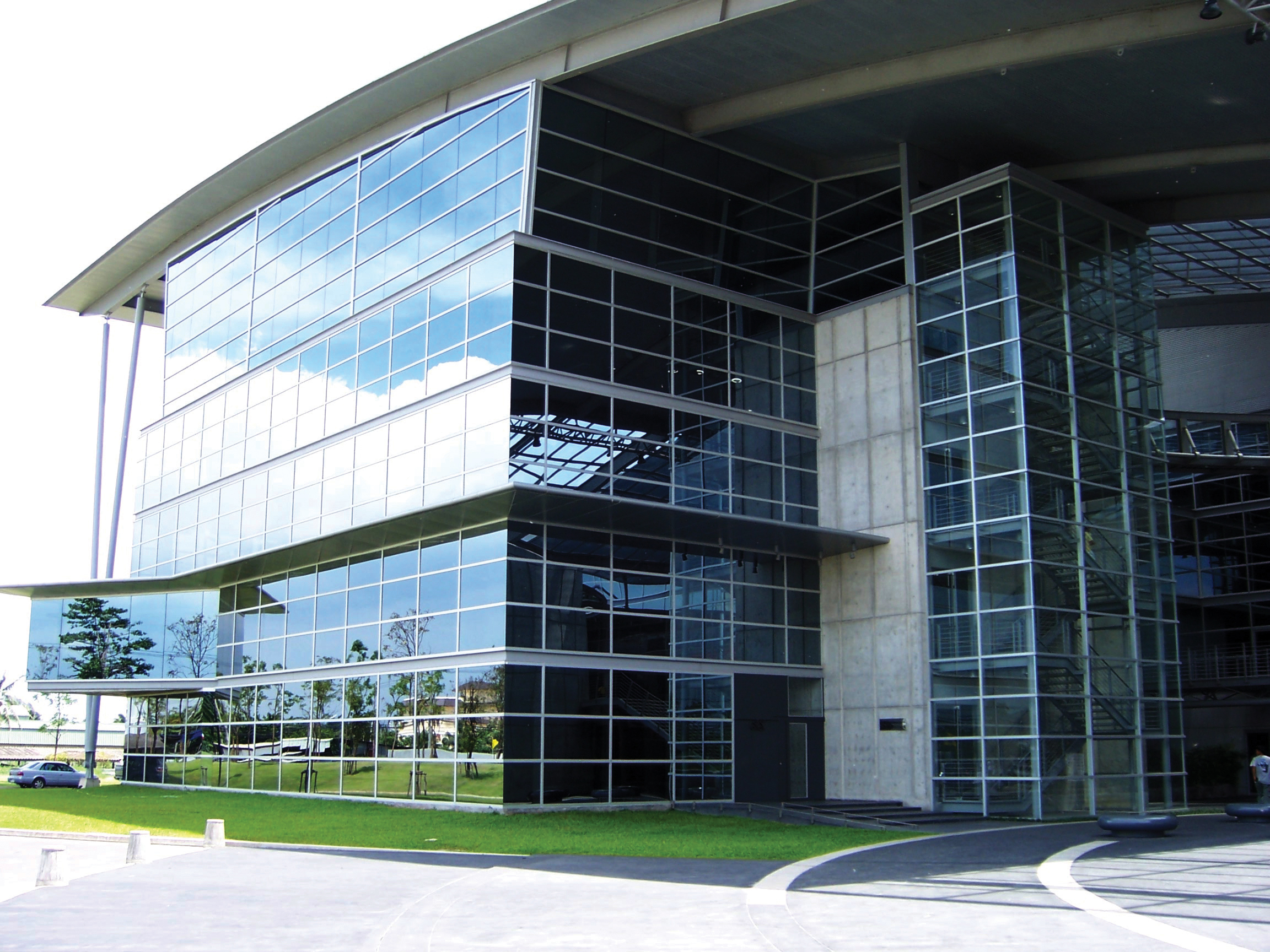 From condos and apartment complexes to commercial buildings, we at Solar Technology are the window film experts to help improve the appearance, cost and privacy of your business.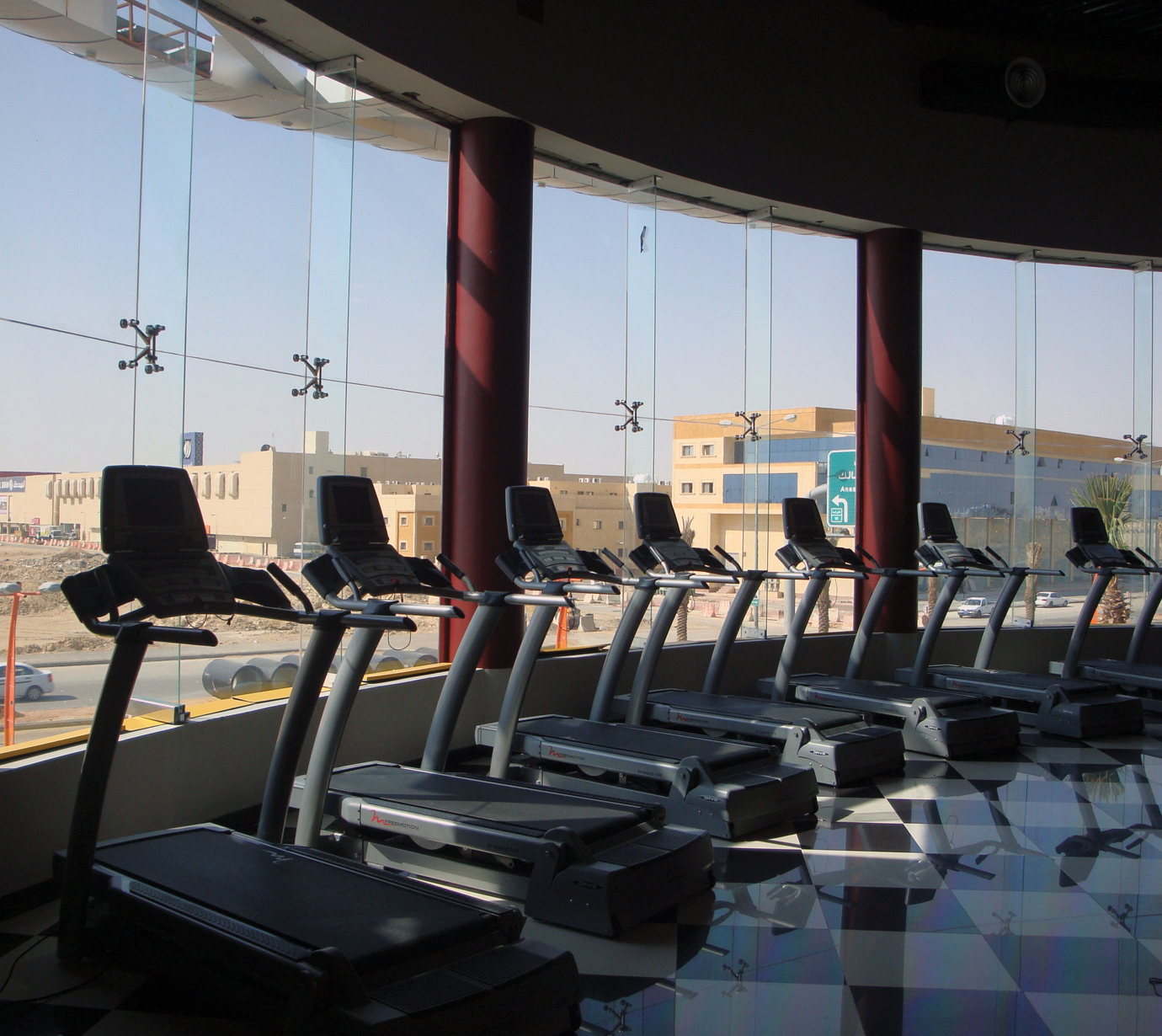 Window film is cost effective and a proven solution in helping a business lower its energy bills. Film screens out heat and ultra-violet rays while allowing glare-controlled sunlight to pass through your windows.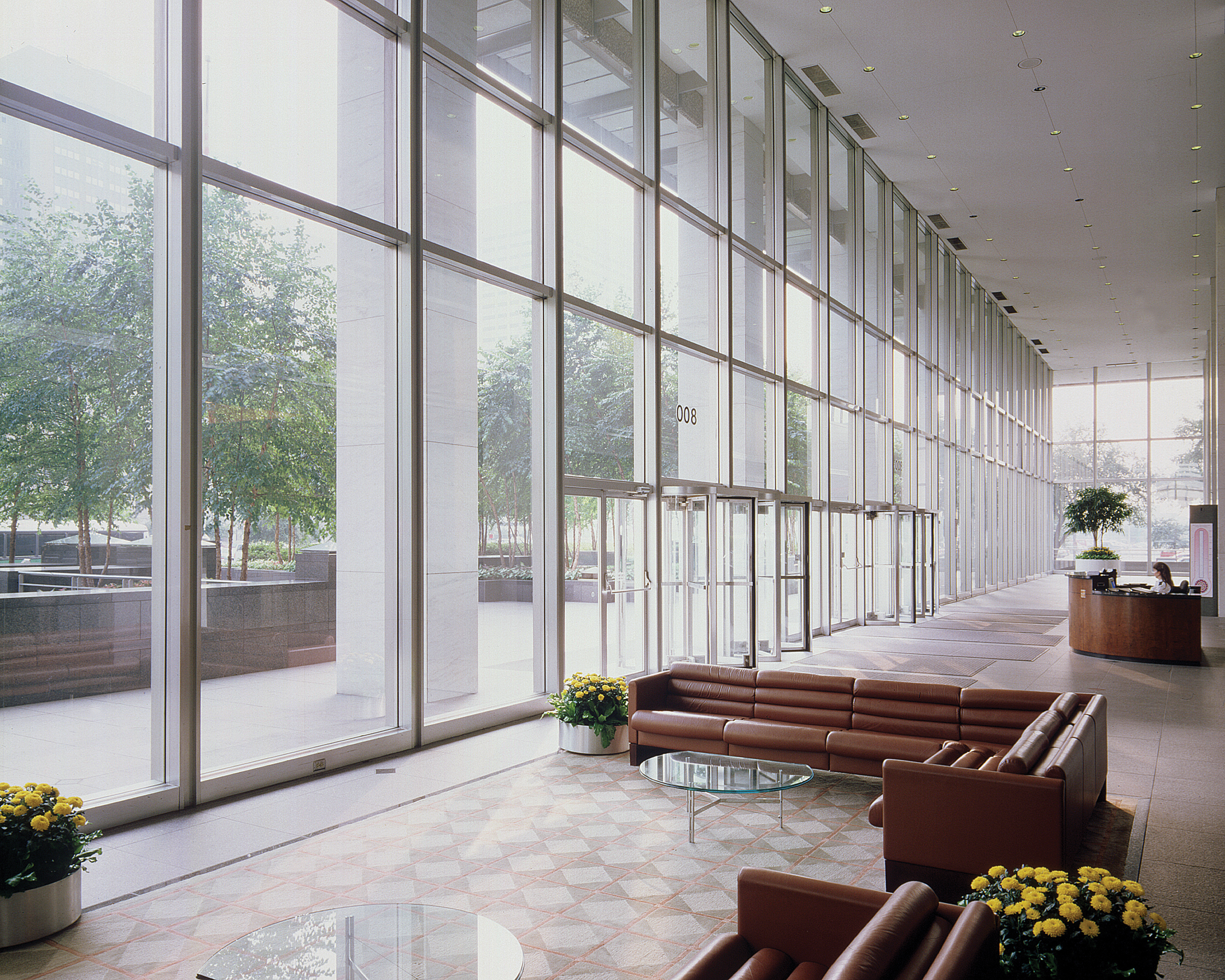 Windows are meant to be looked through, and window film lets you enjoy the protection without any visual distortion, yellowing, and cloudiness or frosted overcast. The best part about window film products that we offer is ordinary household cleaning products can clean them.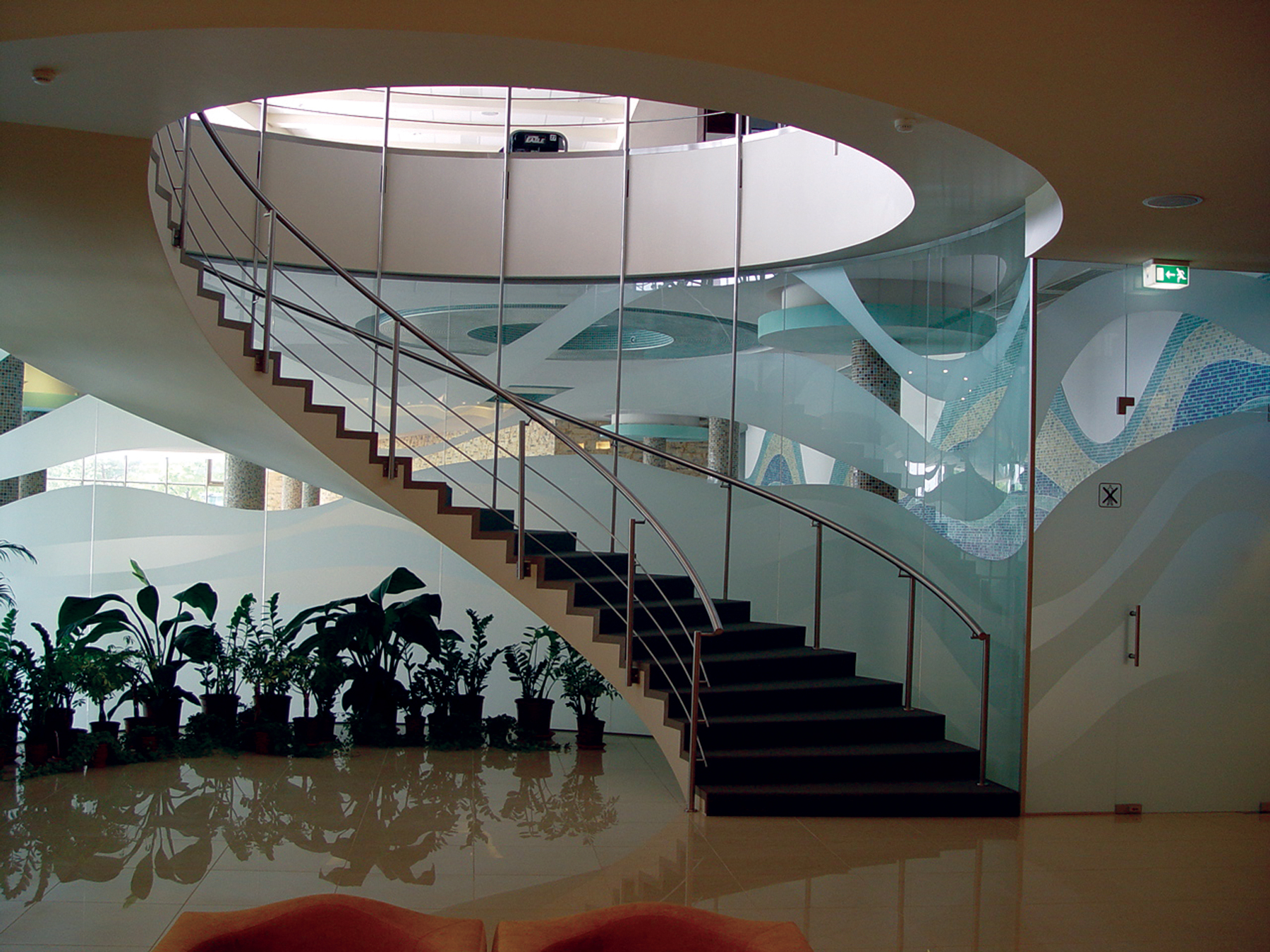 Window film offers an enhanced appearance of uniform consistency from the exterior, eliminating a visual clutter to prospective customers and clients.